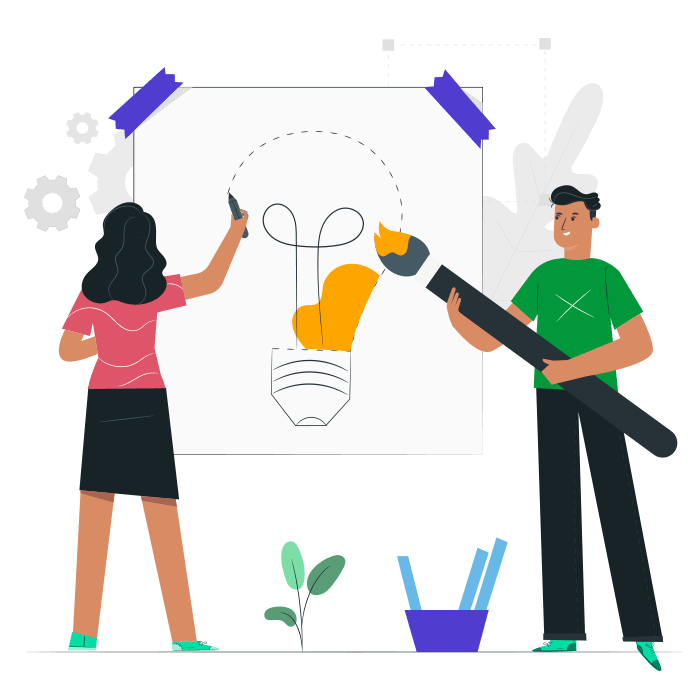 About Us
How do our custom-made products help you?
We are commited to develop innovative and customized solutions for customers
Our services guarantee that all your requirements will be met in the most concise manner.
CEO Sayanth NS
Learn More
Services
Our services include
Fetures
Our 3 features that make sure you get your Dream Product
Requirement Gathering and Analysis
By telling us your requirements we can analyze and provide the solution that will cater to your budget, conditions, and every other need
Design and Development
In this phase, our domain experts will design and develop the perfect product to fit the description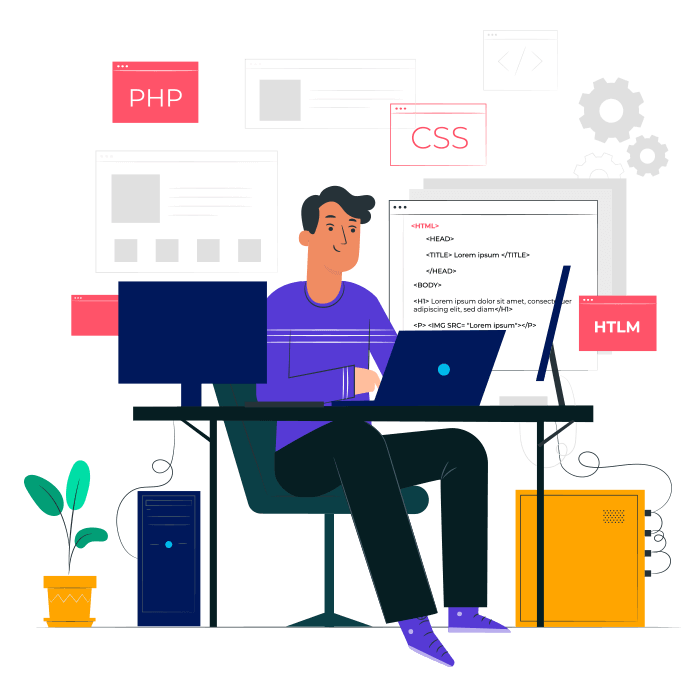 "In the past few months we were in association with Enfono Tech, as part of an app deveopment, and we have had an excellent experience with them. We were actually in a dilemma when we decided to materialise our plans to launch an app, especially regarding its technicalities, owing to our minimal knowledge in the fundamentals of the same. Fortunately, we were introduced to Enfono Tech by one of our friends, which really played a crucial part in handling the nitty- gritties of the issues we were facing, and that too at a very reasonable cost. Apart from that, they have an excellent team, cooperative and ready to help with their ideas and suggetions altogether. We are not saying they are the best in market as we dont exactly know much about others but Enfono Tech is really worth each second you spend and every penny you pay.""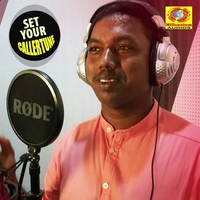 ShineVenkidangu
Artist , Founder
"Team Enfono, young start up is doing good job. I am sure, once you do a project with them, you won't think about another options. At reasonable rate, they deliver quality products. Moved by the professionalism they keep"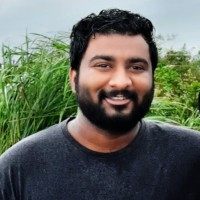 "I am contented with team ENFONO and their works. What keeps me connected to them is the effort they put to take each of their works to perfection. The attention they give for even minute attributes of their project. Simply impressive"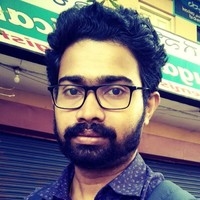 Haraprasad
Founder & Manager
Testimonials
Hear from our customers
Browse through what our clients have shared about us
Contact Us
We would love to help you fulfill your software wants and needs